Dr. Alex Wong, DMD
Dr. Wong studied Biochemistry at UBC before being accepted into the UBC Dentistry program.  During school, he was active in the student body and took it upon himself to make the most of his education.
He participated in study clubs such as the Conservative Cast Gold Tucker Study Club.
Dr. Wong looks forward to developing strong ties with the community here in Fort St. John, along with his girlfriend Rachel Lam, a physiotherapist at Atha North Therapy here in town.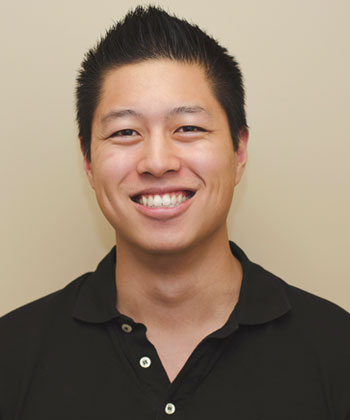 Dr. Alex Wong, DMD
---
---
Full-Family, Full-Life Dental Care
At Alaska Avenue Dental, we are here for you and your family... for life. Whether you simply need a regular check-up and hygiene, you believe you need a filling or crown, or you or your children may need orthdontic care, we are your one-stop dental practice in Fort St. John, BC.
General Dentistry  Cosmetic Services  Orthodontics  Dental Implants 
Tips for a Healthy Smile from the Alaska Avenue Dental Team

Sugar plays a big role in the development of cavities. Avoid foods with 'hidden' sugars, like crackers, processed food, and milk. Brushing twice daily, swishing with water or chewing sugarless gum after meals can reduce the harmful of effect sugar on your teeth.