Our Dental Services
At Alaska Avenue Dental Clinic, we provide a variety of services to help fit your dental needs. Whether you require periodontal services, a filling, root canal, or teeth whitening, we are always available to help!
---
Our friendly and welcoming team is dedicated to providing you with the dental care you deserve. We will work closely with you to create a personalized plan to fit all of your needs. » Learn More
At Alaska Avenue Dental Clinic, we believe that a good oral care routine combined with regular dental exams and cleanings are a great way to maintain your oral health. » Learn More
At Alaska Avenue Dental Clinic, we realize that a healthy, bright, beautiful smile enhances our appearance and allows us to smile with confidence. » Learn More
Whether you are missing one tooth or multiple teeth, our dentists can replace them with dental implants, which provide almost the same security and usability as your natural teeth. » Learn More
We understand that a straighter smile, can make your more confident. If you or a family member are considering braces, our dentists can help. » Learn More
Our visiting Periodontal Specialist is committed to preventing gum disease, and helping our patients maintain healthy gums. » Learn More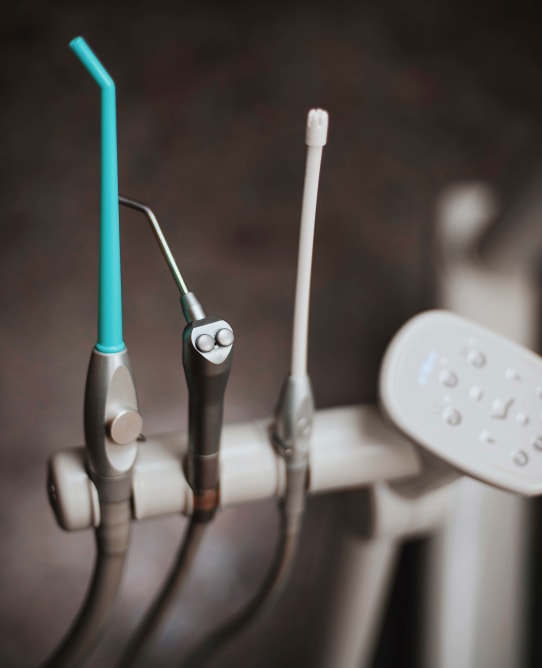 ---
Full-Family, Full-Life Dental Care
At Alaska Avenue Dental, we are here for you and your family... for life. Whether you simply need a regular check-up and hygiene, you believe you need a filling or crown, or you or your children may need orthdontic care, we are your one-stop dental practice in Fort St. John, BC.
General Dentistry  Cosmetic Services  Orthodontics  Dental Implants 
Tips for a Healthy Smile from the Alaska Avenue Dental Team

Sugar plays a big role in the development of cavities. Avoid foods with 'hidden' sugars, like crackers, processed food, and milk. Brushing twice daily, swishing with water or chewing sugarless gum after meals can reduce the harmful of effect sugar on your teeth.