Anxious Patients
At Alaska Avenue Dental Clinic, we understand that some patients may feel anxious when visiting the dentist. We take pride in creating a comfortable environment for each patient.
---
If you are nervous or scared when visiting the dentist, let us know! You are not alone, and our dedicated team has helped many patients like yourself in the past create a positive and relaxing environment.
We provide services such as IV Sedation and Nitrous Oxide to help you overcome your fears. We will do a thorough assessment to determine if you are a candidate for sedation.
What is IV Sedation?
IV Sedation is a sedative administered intravenously, usually Midazolam. Not everyone is a candiate for this option, as there are stricter guidelines regarding the administering of IV sedation, than the other forms of sedation.
Patients will have to go through a consultation to ensure that they fit the paramaters of safe sedation.
The IV sedation we do in office is a mild to moderate sedation and will NOT put the patient to sleep, but it leaves them in a dreamlike state of relaxation, and can sometimes have an amnesiac effect so there is less memory of the appointment.
Nitrous Oxide
Nitrous Oxide is more commonly known as laughing gas. It can be used alone or in combination with an oral sedative. It is inhaled throughout the appointment and provides patients with the ability to relax and unwind while receiving dental care.
Nitrous oxide is a clear, odourless gas that when mixed with oxygen leaves the patients with a warm, floating, almost euphoric sensation.
Your dentist will customize the percentage of nitrous oxide for your individual needs to ensure that your dental appointment is as comfortable as possible.
It has no lasting effects and if used without oral sedation, patients are able to drive after their appointment. Nitrous oxide is considered very safe and is even recommended for use in young children.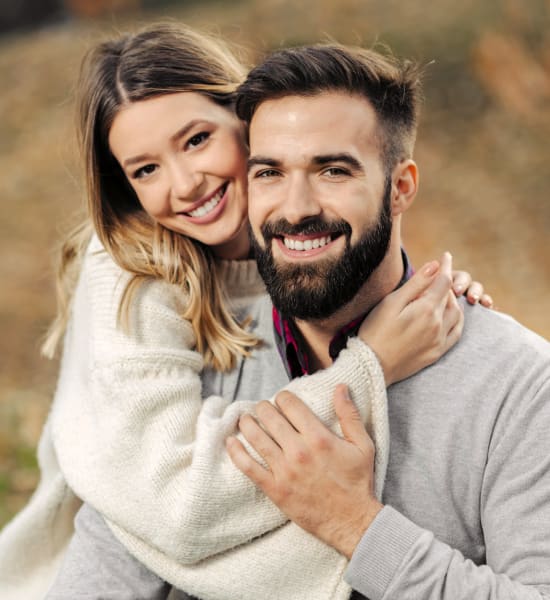 ---
Full-Family, Full-Life Dental Care
At Alaska Avenue Dental, we are here for you and your family... for life. Whether you simply need a regular check-up and hygiene, you believe you need a filling or crown, or you or your children may need orthdontic care, we are your one-stop dental practice in Fort St. John, BC.
General Dentistry  Cosmetic Services  Orthodontics  Dental Implants 
Tips for a Healthy Smile from the Alaska Avenue Dental Team

Sugar plays a big role in the development of cavities. Avoid foods with 'hidden' sugars, like crackers, processed food, and milk. Brushing twice daily, swishing with water or chewing sugarless gum after meals can reduce the harmful of effect sugar on your teeth.